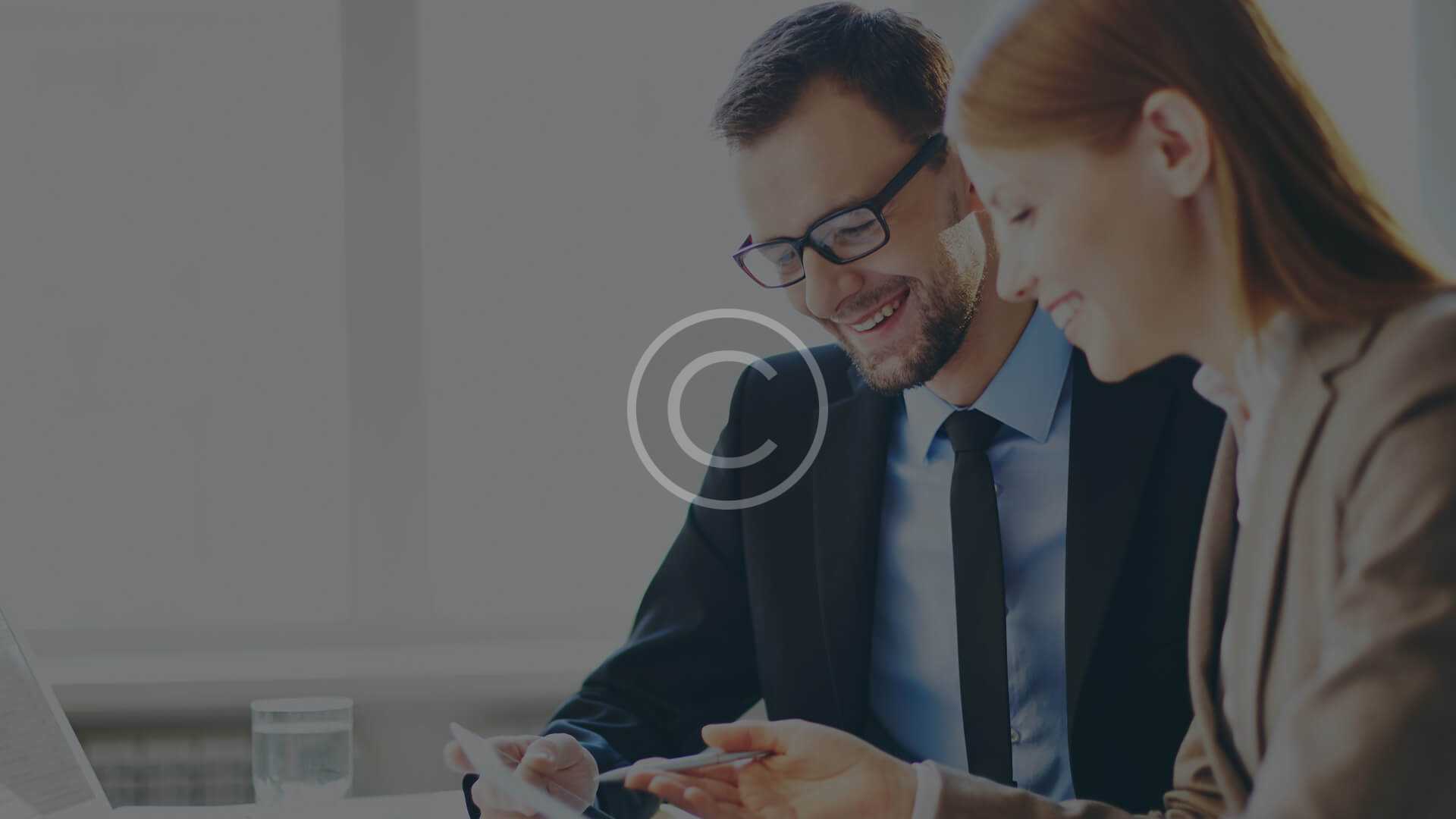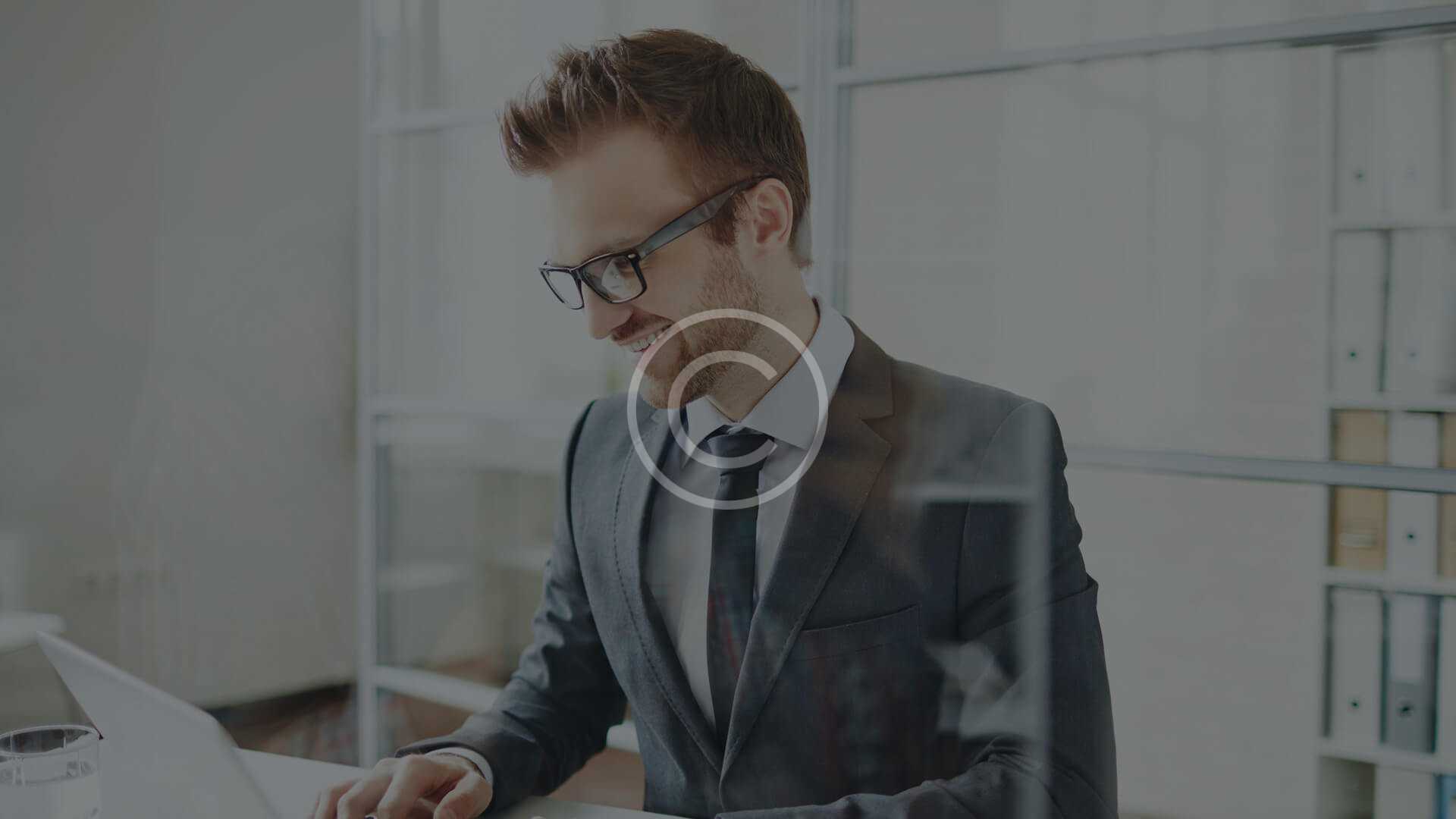 slider_1
Build modern management model
Management is the act of allocating resources to accomplish desired goals
and objectives efficiently and effectively
slider_2
Management is the act of allocating resources to accomplish desired goals
and objectives efficiently and effectively
slider_3
Management is the act of allocating resources to accomplish desired goals
and objectives efficiently and effectively
Looking for a First-Class Business Consultant?
Build great management
We will help you set new business priorities, outline plans for growth, determine a product roadmap or plan your investment decisions.
Our Awesome Features
We are attentive to our customers
Easy way to colaborate
with our company
Typical ad agency clients include businesses and corporations, non-profit organizations and private agencies. Agencies may be hired to produce television and radio commercials.
What Clients Say
Testimonials from our standing customers
Excelente instructor, con amplia experiencia en el tema transmitida en prácticas y material entregado, punto a resaltar los debates de diversos temas de actualidad relacionados, recomienda 100% el curso por su calidad.
Professional Team
Meet the financial and marketing specialists
Have Questions?
I must explain to you how all this mistaken idea of denoun cing pleasure and praising pain was born and I will give you a complete
News & Views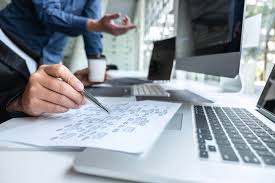 Laboral
La nueva Resolución 0312 de 2019 deroga a la Resolución 1111 ...